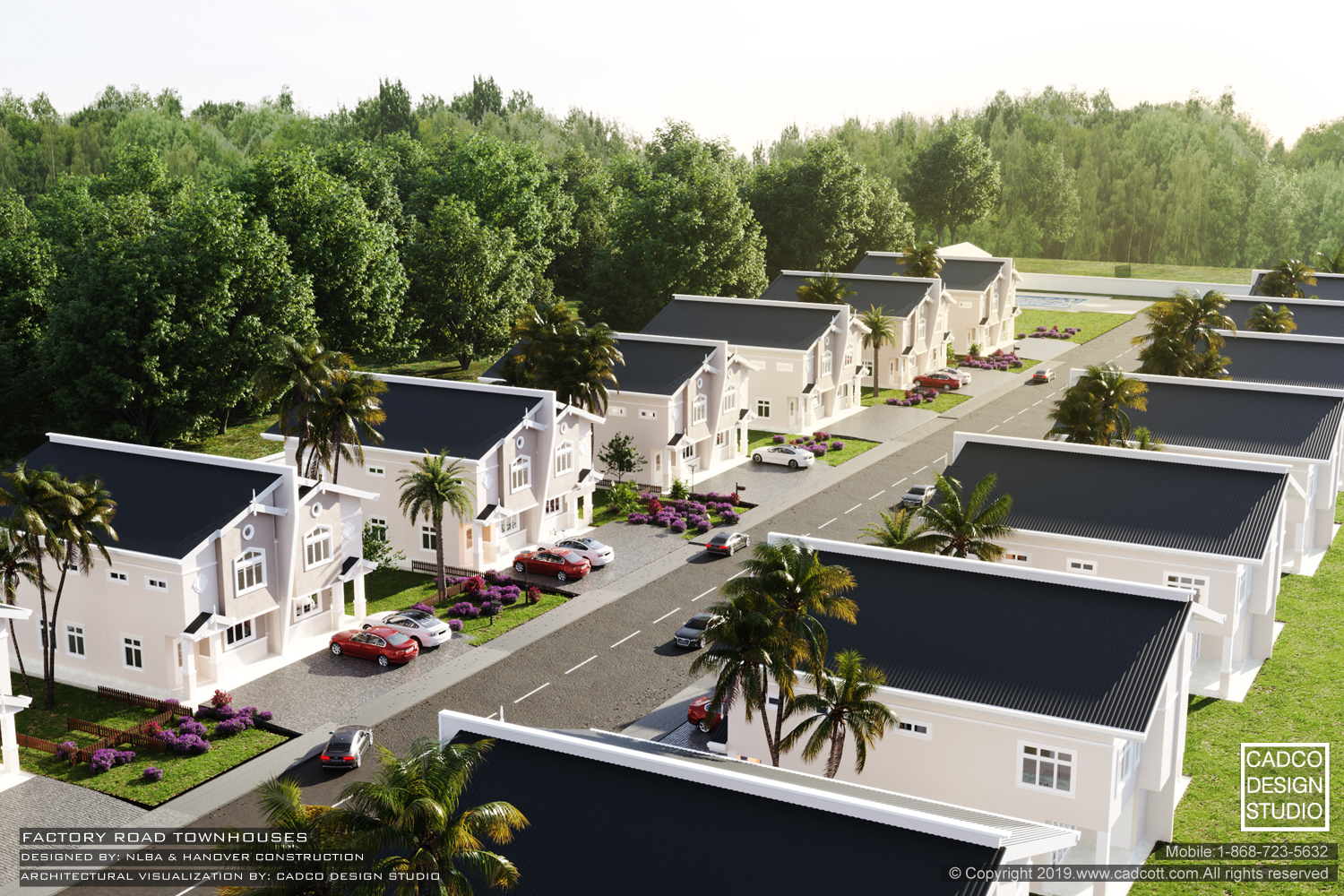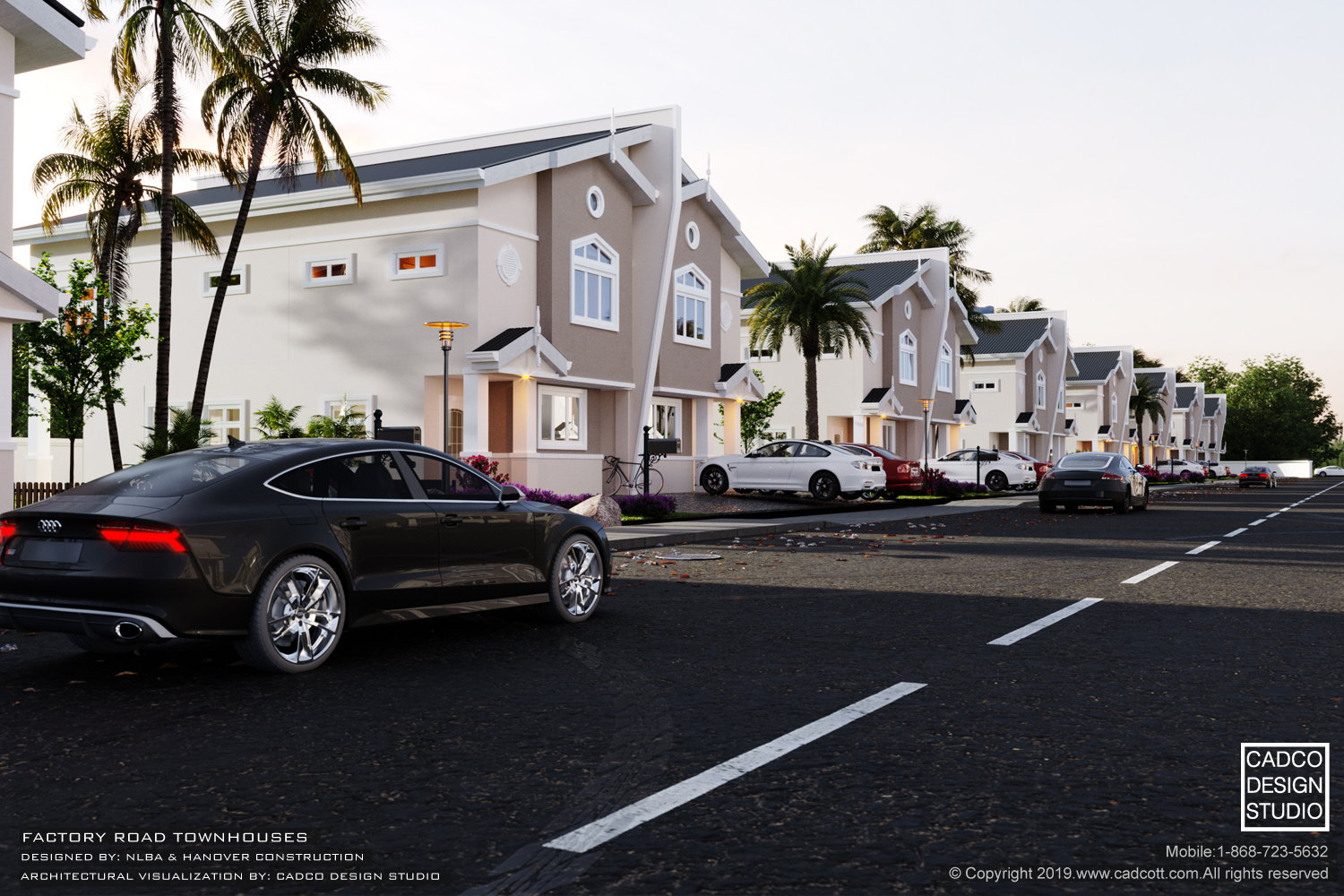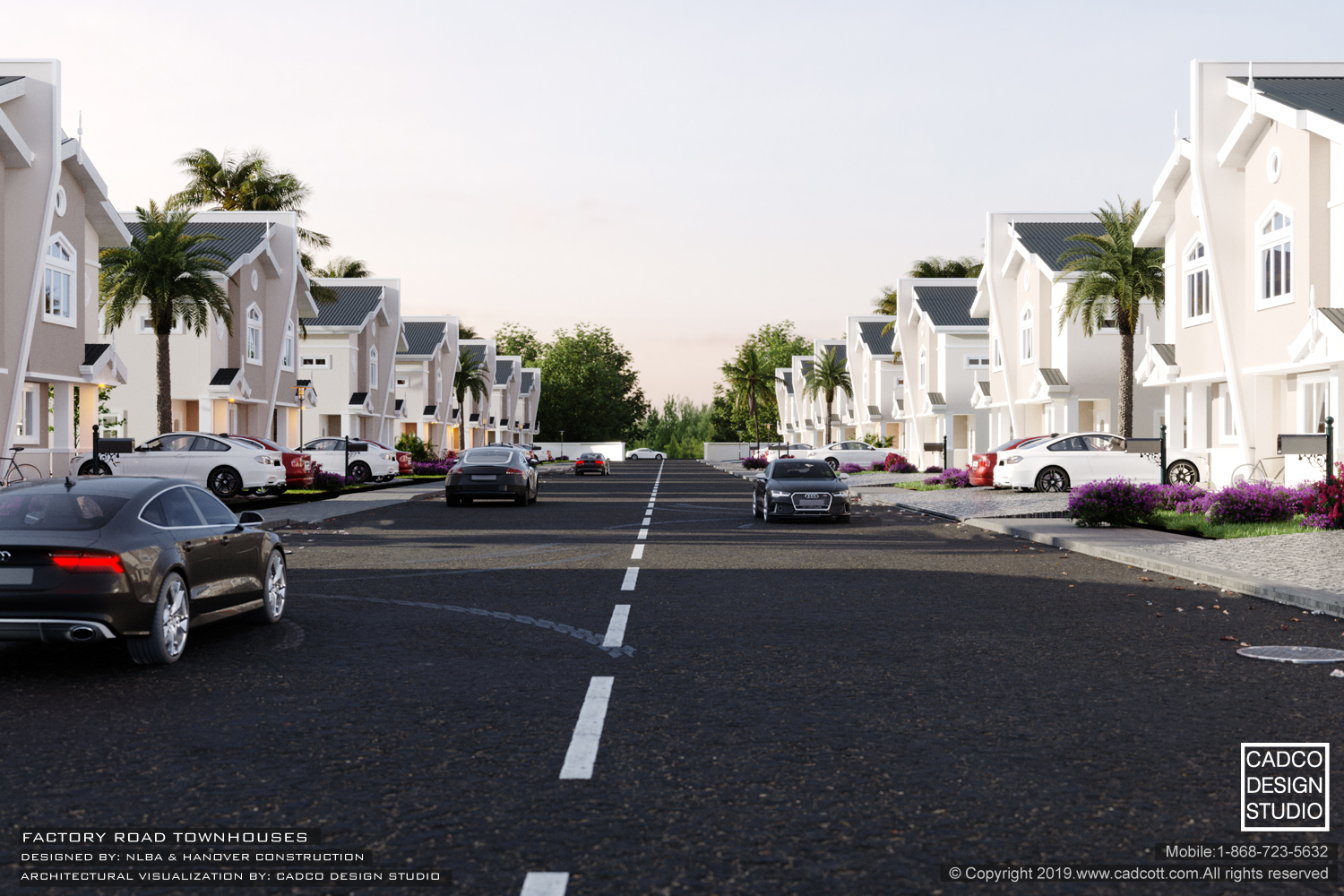 Roystonia Mews is a new luxury duplex residential community located at No. 37 Factory Road Extension, Golden Grove Piarco. Construction has already commenced and the estimated completion date is December 2019
Roystonia Mews is a gated community consisting of 32 units and ample common areas. The townhouse units have been designed to maximize the efficiency of the internal living space which is approximately 1,800 sq. ft.
Very close to the Churchill Roosevelt Highway, Piarco International Airport, Trincity Mall, Millennium Golf Course, schools, medical facilities and several other amenities.  
Welcome TO The HanoVER Group
The Hanover Group is at the dawn of a new era in its life cycle. Our combined resource capabilities in the areas of:  Housing, Land and infrastructure development, Civil engineering, Soil and geo-technical surveys, Project Management, QA/QC testing and Inspection provide us the advantage as Developers, of very effectively delivering an all encompassing, yet customized service to our clients in a timely and cost effective manner.
Hanover Construction has combined 75 years of experience in the fields of housing construction and land development, civil engineering and project management consultancy.
HCC is well poised to provide a total quality package ensuring that you are satisfied beyond expectations, and within the established time-frames and budgets.
All

Commercial

Grenada

Infrastructure

Residential